Click here to view this email in your browser.
Introducing Krusteaz Professional Honey Cornbread Mix! 
Made with REAL HONEY which adds a special touch of sweetness to this
traditional cornbread and muffin mix.
Easy for you
to make and hard for your patrons to resist!
Click on the video to the left for a yummy way to use our new Honey Cornbread to make
Georgia Peach Honey Cornbread Cake!
What fun would Summer be without the invention of WAFFLE CONES?!
Shape into a waffle cone or cup

Break into pieces for a sundae topping

Dip in dark, white or milk chocolate then dredge in 

crushed sundae bar toppings

Add a flavor to the

 

batter to create your signature cone

Add chicken pieces,

 

mac and cheese and a drizzle of honey to create a portable

, fun way to serve Chicken and Waffles

Upcoming 2021 Celebrations
July 11: Blueberry Muffin Day

July 16: National Funnel Cake Day

July 18: National Ice Cream Day

July 24: National Drive-Thru Day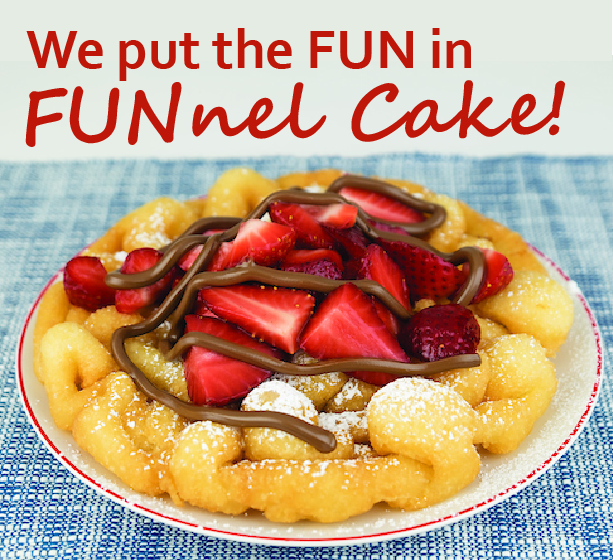 Item # 742-0425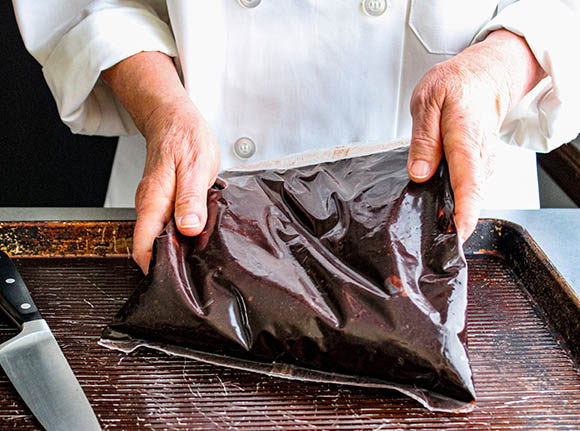 Dot Item #730588
Have You Heard?
Our Ready to Bake
Brownie Batter in a Bag is #instantAMAZING
It's the Year of the BROWNIE!
Last month your votes chose this version of our Brownie Cup Sundae. Check out how to make it on our website!

Click here if you'd like to sign up for FlipNotes, unsubscribe or change your preferences. 

Contact us at krusteazpro@ibidata.com